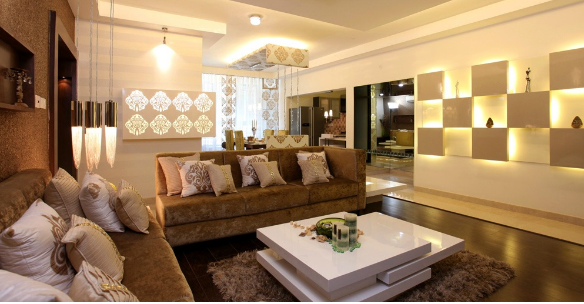 The 9 Complete Interior Design Ideas That People Should Know
Introduction
Interior Designers these days play a significant role in giving Beautiful Designs for your property. They help to transform your house using the stuff that might be present for an extended period. In the end, you would be getting a harmonious as well as balanced space that may define your personality.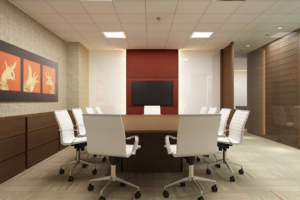 So, here are the 9  complete Interior Design Ideas that you can implement in your property:
If you are looking to add a charm to your property, then textures can play a very significant role. For the minimalist design scheme, you can use earthen materials, handlooms, rugs, woolen, etc. Make sure that you follow the same color scheme while accentuating with the complementary colors.
You should have empty spaces in your house, and your room should not be very cramped. Empty spaces look quite good, and it fits quite well under the minimalistic design scheme.
Add plants as well as arts into your home
Make sure that you add plants and arts into your Home such that it can draw a lot of attention from people. Plants provide natural contrast with the plain ambiance painting can potentially become a point to grab the eyeballs. Make sure that you provide both of them with sufficient lighting.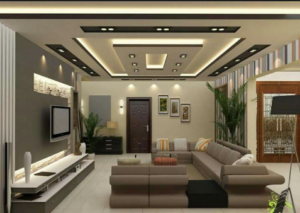 Remove all the unnecessary stuff
All the useless material such as unused chair or table lying at your home/office should be removed. Only keep the stuff that can match with your property.
Add low key furniture with excellent Furniture Design to your home/office and avoid using ultra-modern furniture that tends to be quite costly. Besides this, make sure that the furniture present in your home doesn't draw up the complete attention of your guest, but at the same time, it should be pleasing enough to impress your guest for a long period.
Natural light should be present
You should have the rooms that you easily showcase the natural sunlight. Also, the flooded sunlight covers the entire room without having to highlight a particular spot.
Smaller stuff should be paid proper attention
Everything that is present in your property is known to be a form of art. Every small thing plays a significant role in the overall look of your room. Lamps, dustbins, paintings, books, stools, plants sure be cared for properly. Also, you can play around with these items for Commercial Interior Decoration as well as Residential Interior Decoration with space, lines, colors, etc.
If you are using a quaint color scheme, then whatever you would add, it ends up being the center of attraction. Moreover, it can help you in controlling that the attention of an individual. You can make use of complementary colors as well as accents as per your choice.
Natural colors can complement the interior design quite effortlessly. They indeed draw a lot of attention, and at the same time they fit in quite easily. They are indeed one of the best interior design ideas that you can implement. Moreover, you can also hire Commercial Interior Designers for redefining the look of your property.