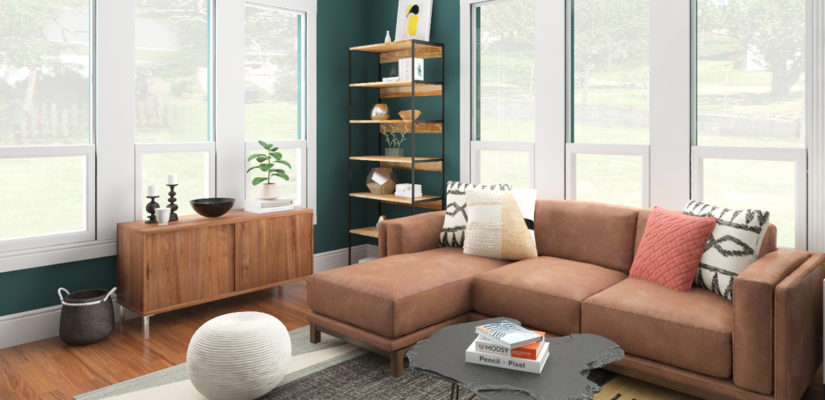 9 Big Mistakes That People Should Avoid While Hiring An Interior Designer
People Should Avoid Mistakes While Hiring An Interior Designer
A living room is considered as a part of the property where you can sit alongside your family, treat all your guests as well as organize a small get together party. Moreover, a living room should be fully functional and it should be managed in a proper way. So, it is evident that you hire a contractor who would provide you with Turnkey Interior Design Solutions in Bangalore. You should make sure that you choose everything wisely such as paint, rugs, furniture, artwork etc.

In general, it is seen that a lot of money is being spent to decorate the Turnkey Interior Solutions but there is a scenario when it still looks absurd. Well, this usually happens when we are making silly mistakes, taking weird decisions and not following the current trends.
A single mistake can ruin all our efforts and hence it is recommended that you opt for good turnkey interior solutions in Bangalore. It may cost you a few extra bucks but you are guaranteed to have a stunning room.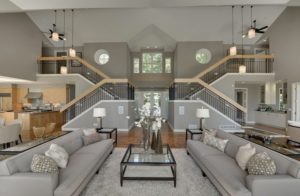 So, here are the 9 things that you should avoid while you are designing your living space.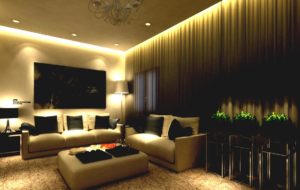 Dim light can make the living room dull and darker. You may initially like it for a certain period of time but after that, you are definitely going to hate it. Besides this, if you are having too harsh light, then that can be a complete turn off as well as you will feel like it is digging holes in your eyes.
The lighting present in the room should be eye soothing and the complete room should have the light thoroughly such as the interest is been created. In addition, you can also add up multiple lighting which you can change as per the situation. A side table lamp and an overhead lamp is all that you would need.
Best Interior Designers in Bangalore
Decide the color of the paint before you buy the furniture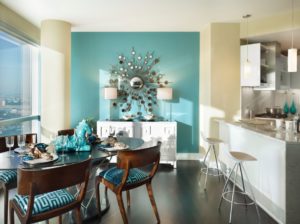 There is a considerable chance of having a mismatch when you choose the color of the paint before buying the furniture. Once you have painted your property, you would have to buy the furniture according to that.
Thus, you may fail to buy a furniture set that you might love the most. There is also a considerable chance that the theme of your house would be ruined as you may not be able to find a perfect match.
So, if you have the plans to design your room, then it is recommended that you purchase the furniture first and then select the shades of your wall.
Best Interior Design Company in Bangalore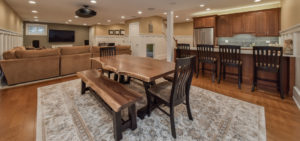 Multipurpose rooms are appreciated a lot these days due to the lack of space. In certain conditions, you would have to adjust your mini bar, theater, and library in the room. But, the main concern is the fact that these rooms look too much crowded if they are not managed in a proper way. So, it is recommended that you don't overdo it and only add the features that are quite necessary such that it looks intentional.
Not hiding the outlets and cords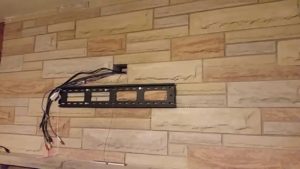 No one loves the wires that are hanging in the rooms. Many of the individuals don't hide it because of the fact that they may have some budget issue but they are indeed making one of the biggest mistakes. It can certainly ruin your room and thus you would have to adjust your furniture accordingly which may make the room look clumsy.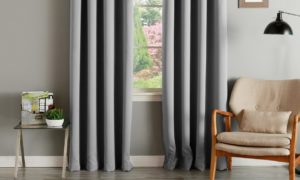 Windows should be covered in the right way as it can make the room look quite managed and it also gives the much-needed privacy. You can opt for turnkey interior contractors in Bangalore who would assist you in selecting the best curtains for your window such that it matches efficiently with the theme of your living room.
Turnkey Interior Design Services in Bangalore
Artwork may not have been managed in a proper way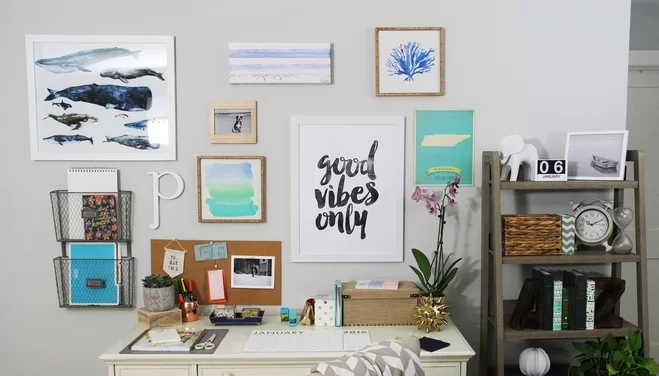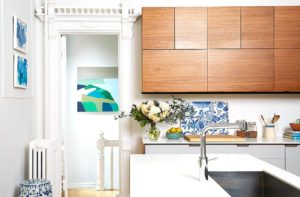 If you are having unmatched artwork in your home, then it may look quite messy. The artworks are designed in such a way that it reflects the character and the personal touch of the individual.
In addition, both the furniture as well as the artwork should complement each other because if any one of them dominates, then the charm might get lost.
One thing that you can implement is to place the framed artwork on the walls while placing some stones on the metal pieces.
Residential Interior Designers in Bangalore
White walls having no decoration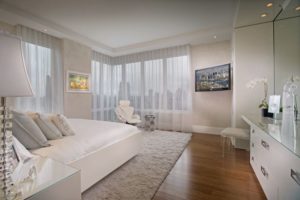 Initially, while color walls seem to be quite good, but the drawback is that it can get dirty very quickly. If you are having kids at your home, then they can mess up the white walls in no time at all. You can achieve a great look on a white wall if you decorate it in a right way.
So, it is advised that either you don't paint the wall white or if you are doing it make sure that you decorate it in a right way.
Top Interior Designers in Bangalore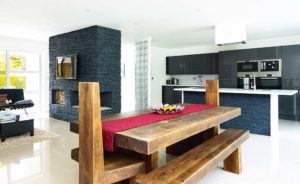 If you are having a living room, then make sure that you don't have an open storage because they would never look good at all despite giving much of an effort.
Many people who are having open storage start to buy baskets to keep the stuffs which take away the charm of the room. Besides this, it can increase your budget which is probably not a very good sign.
Also, make sure that you avoid the glass fronted storage as it would work in a similar way as that of an open storage and the issue would remain the same.
Commercial Interior Designers in Bangalore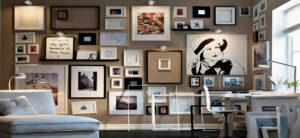 A photo frame of a family is an essential part of the living room but too much of anything would not be perfect at all. Make sure that you don't fill the walls, table, and the selves having photos of your family.
You can use a canvas display or use metal frames such that a small gallery is being created. Also, make sure that the pictures are not spread to different parts of the room. You can choose an empty wall and have the pictures over it.
Interior Designers in Bangalore
Living room is regarded as an important part of the house and hence it should be handled in a right way. It is always advised that you can hire a professional for the turnkey interior solutions such as cube interior solutions who would design your living room in a way as per your requirement and taste.
Apart from that, follow the above guide on the mistakes that you should avoid in your living room. By doing so, we are sure most of your problems would be fixed and you would have good looking interior space.